We Focus on building Strong, Intuitive and Dynamic Systems.
Datalink Technologies is an IT Infrastructure Company that was established on 25th May 2012 under the laws of Kenya as a private limited Company.
We provide the solutions and personnel offering the necessary depth and breadth required to hit project completion deadlines.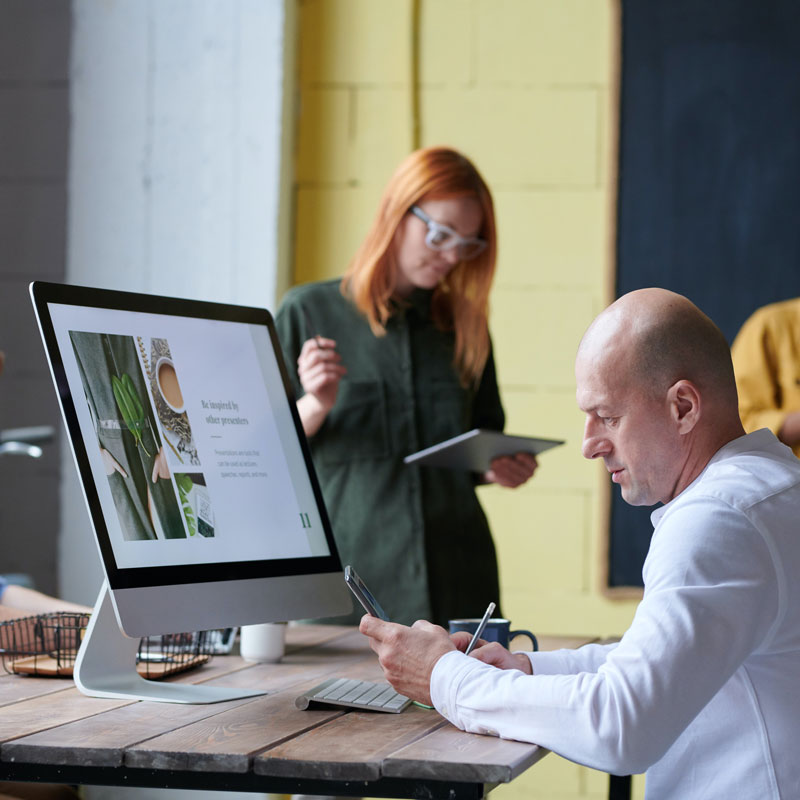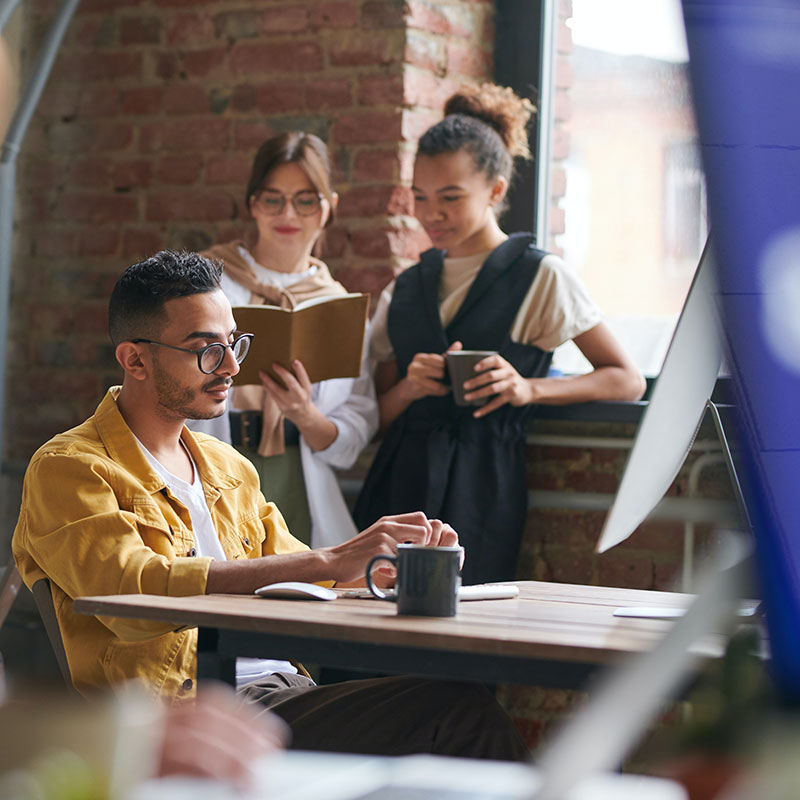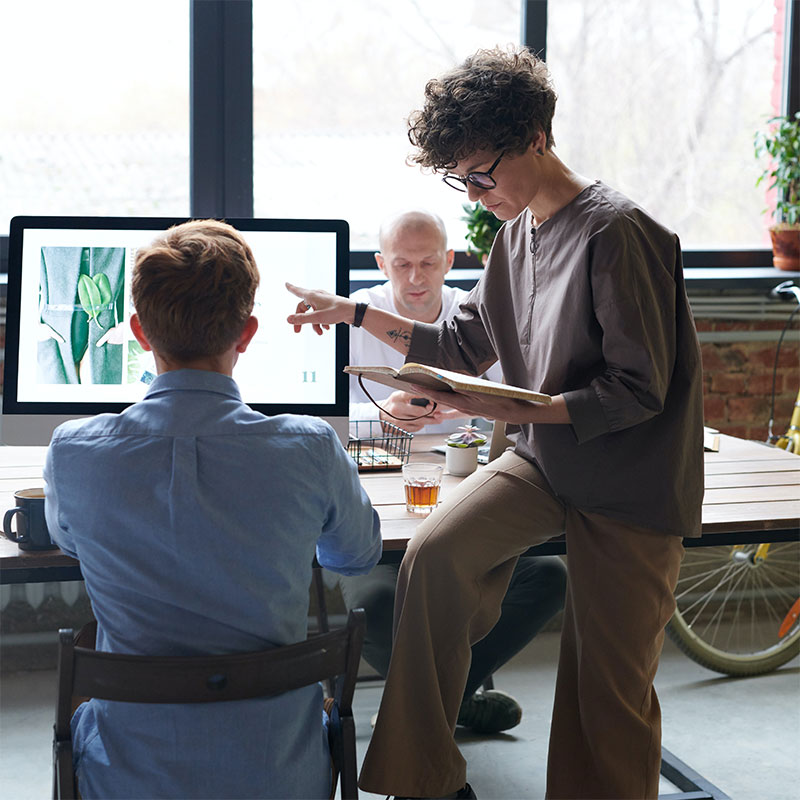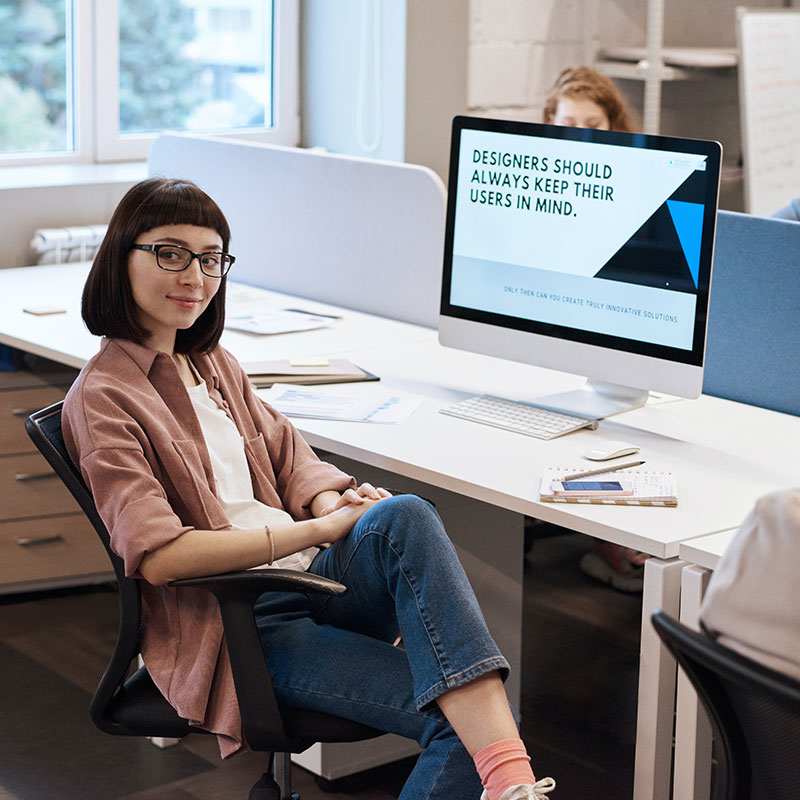 Our commitment to our clients
 We have a clear objective to provide our clients with innovative and cost-effective business solutions through the efficient deployment and integration of information technology.
Now more than ever it's important for your business to have an IT solutions partner who can help you accomplish more of your IT goals, achieve new efficiencies and realize cost savings every step of the way.
Ready to Grow Your Business?